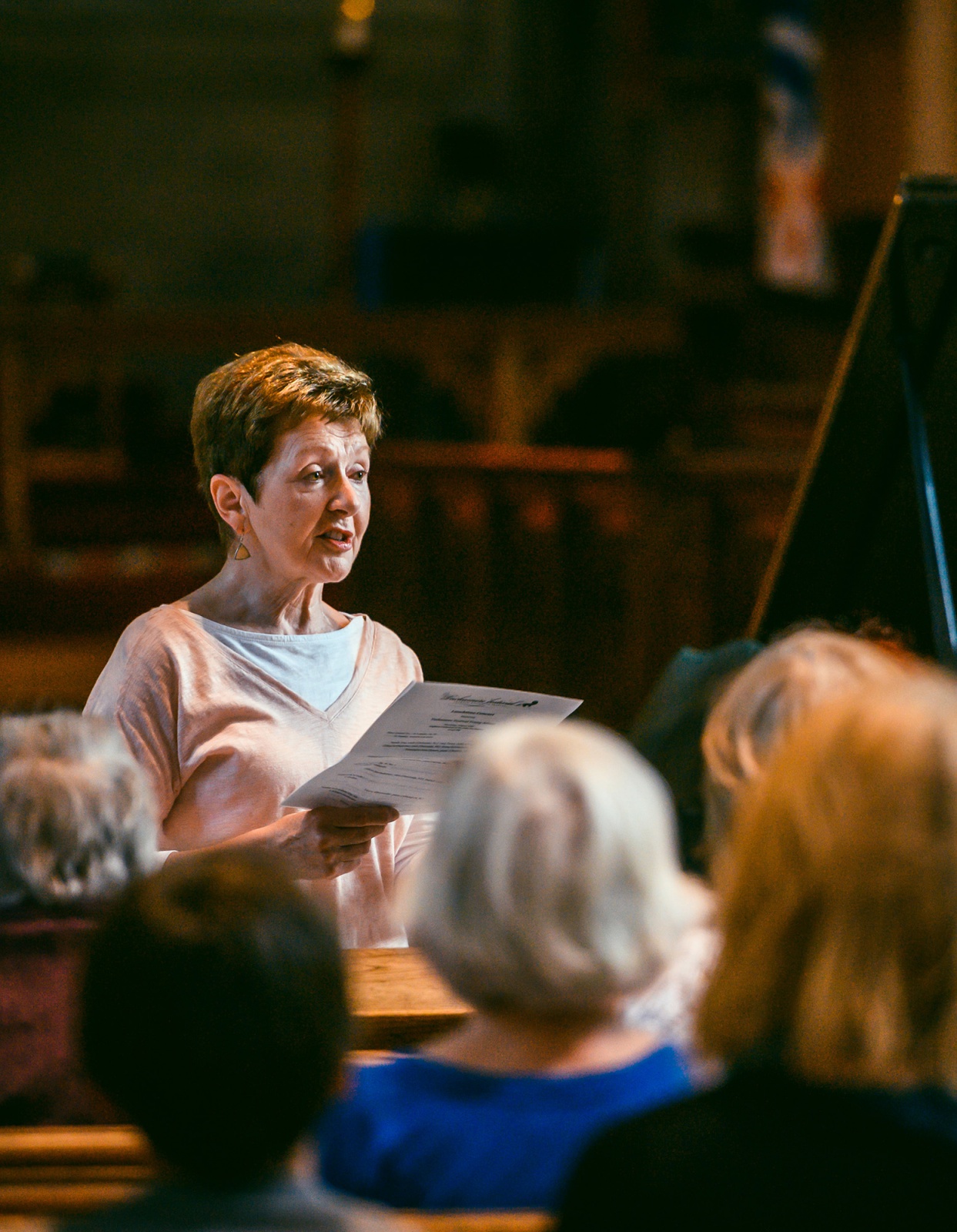 Volunteers are essential to the success of the Tuckamore Festival.
It takes the time, energy, experience, and passion of over forty volunteers to ensure the smooth operation of our annual two-week event.
By becoming a volunteer, you too can play an essential role in one Atlantic Canada's premiere music festivals. The Tuckamore Festival presents an impressive variety of concerts and events featuring artists from across Canada and around the world, as well as a highly-regarded Young Artist program for talented young performers and composers two weeks each August.
Volunteer roles for students over 16 years of age and adults include: box office, transportation, ushering, meal plan assistance, and promotion. To find out how you can contribute to the Tuckamore Festival, get in touch!